Pentex Digital is fast growing digital marketing agency in Mumbai. We are a team of creative people who believe in providing cost optimised solutions to our customers. 
Internet and digital technology are shifting customers from traditional marketing to digital marketing. Consumers are  consuming contents  on online platforms instead of TV and radio. Digital media is the fastest way of finding customer today.  All business  including start ups and local business, leverage digital media to find customers.
Each business has separate needs. We expertise in analysing and providing best suited solutions to our customers which ensures higher return on investment.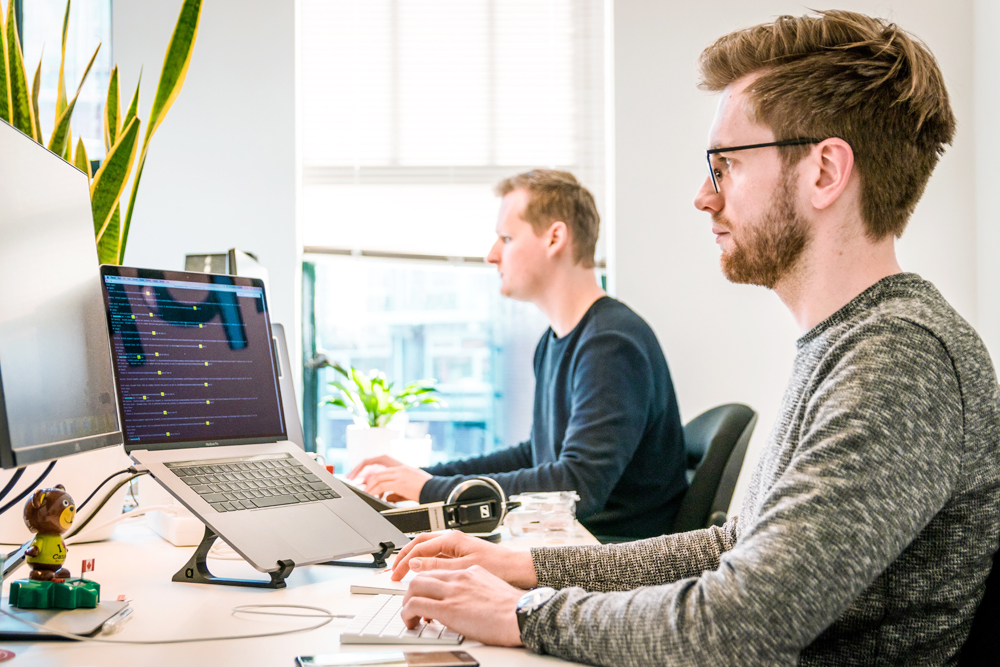 Search Engine Optimisation