If you think your website is just fine and doesn't need any changes, then you are wrong. Your website is your first impression to the world, and you need to make it count. Websites can often be the deciding factor on whether a customer makes a purchase or not. Optimizing your website for success means that you are doing everything possible to give people a good impression of your brand.
Your website will be your first point of contact with potential customers and therefore needs to be optimized accordingly in order for them to feel confident in making a purchase from you.
Here are some tips which can help you get noticed in search results.
1. Have a Proven Marketing Plan with 3 to 4 Keywords in Mind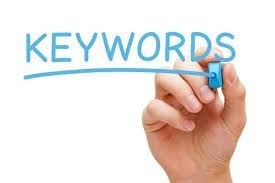 In a marketing plan, you should include at least 3-4 keywords in order to be successful with your content. The keywords should be chosen based on the target audience and the goals of your content.
Every company has a variety of different services that they provide to their customers. With so many services available, it can be difficult to come up with which ones are most important when it comes to marketing and sales. To help you decide what's best for your company, we have created a list of items that every business owner should consider when formulating their marketing strategy:
No one product is best in every situation – Choose 3-4 core products from your business that will work best for each market segment and then tailor the messaging around them accordingly.
2. Conduct Competitor Research to Understand What's Working for Them
When you are trying to create a post, you should try to understand what is working for the other companies in your industry. What content are they writing about? What formats are they using? Do their posts have any common keywords?
To do this, you need to find content from competitors in your industry. There are a few ways to find this information. You can follow them on social media and see what posts they share or follow their company pages and see what they publish there. Another way is to use Google Alerts, where you sign up for alerts when your competitor publishes new content.
3. Create a Content Strategy for Your Site or Blog
As the world becomes more and more digital, it is important for businesses to become more aware of their online presence. They want to make sure that they are reaching their target audience in a way that will resonate with them. This is where content strategy comes into play. A company needs an effective and well-rounded content strategy to get their message across online.
There are three things that need to be considered when creating a content strategy: which channels will the company be using, what format should this content take, and how often should the company post new content? The right mix of these three things will help drive traffic and engagement on a site or blog which can lead to a successful business in the long-term.
4. Make Sure Your Site Loads Fast and is Easy to Navigate
For your startup, it's important that your site loads fast and is easy to navigate. You can improve these factors by following the following tips.
Make sure you use high-level hosting: if you want your page to load fast, high-level hosting is one of the best ways to go.
Use a CDN: a content distribution network will help in reducing server latency and providing a faster web experience for visitors.
Minimize elements on each page: make sure every element on each page is essential and not just there to make the site look cluttered.
Load CSS at the top of the page: this will ensure that CSS will load before any JS or images which are more resource intensive, resulting in a faster loading time.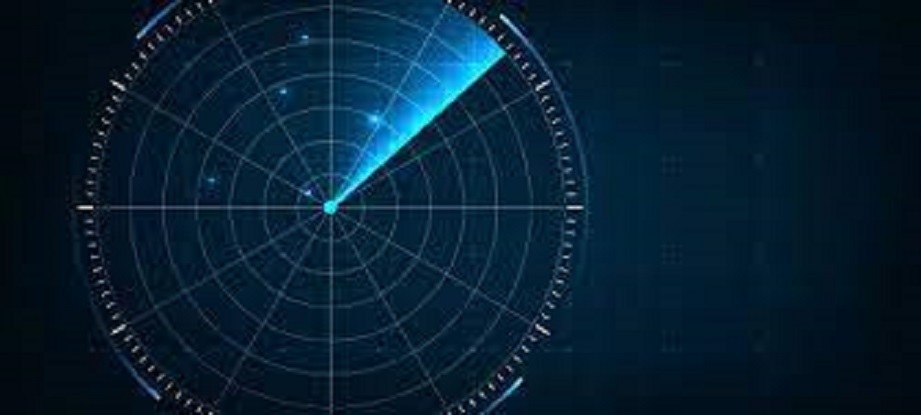 5. Have better meta descriptions
A meta description is an HTML tag used to describe the content of a web page. This description will show up below the title and URL of your page as it appears in the search engine results. In order to remain visible within Google, your meta description should be kept somewhere between 140-160 characters.
6. Build Audience Engagement Through Social Media and Email Marketing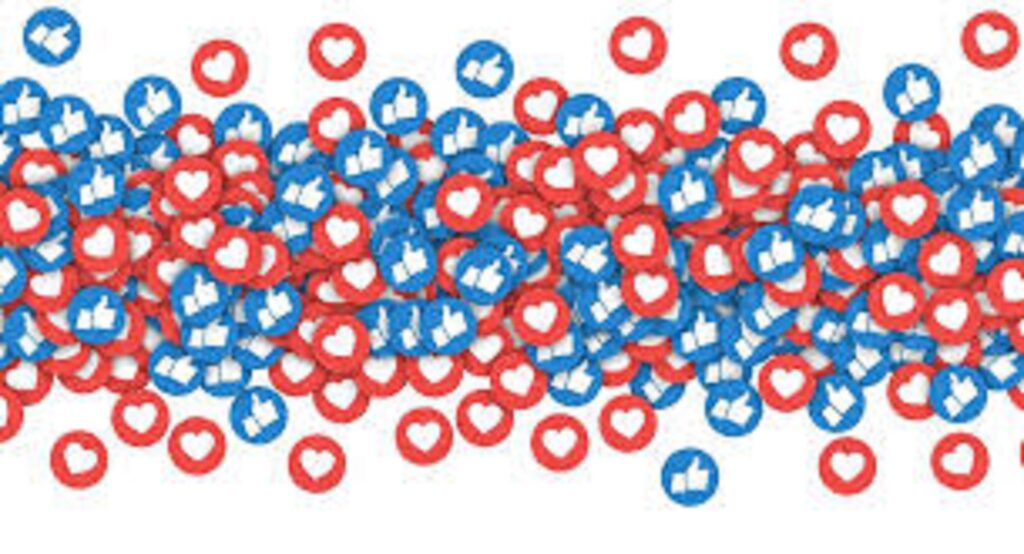 Building a strong and engaged audience is the key to any successful marketing campaign. This section will cover some of the most important aspects of social media and email marketing, including how to create a community around your brand, how to get your content in front of as many people as possible, and how to engage with your fans.
An effective social media strategy starts with an engagement plan for all posts. One way that you can start engaging with your followers is by asking them questions about themselves or their interests. What are they like? What do they want? What are their goals? These questions will help you learn about your followers and create better content for them in the future. Another option would be to ask for feedback on a new product or service that you are releasing – this will create a platform for interaction.
Conclusion
You are there if you are found and you are noticed. Simple tips will help you rank higher and will grow your business multifold. Read our other article for more SEO tips.