Looking for a great online business idea for 2020? Just read this article, this is for you. 
This article is for people who want to have some side hustle using an online platform. In this article, I will give you the top 5 online business ideas in India, which you can start while doing your regular job. Of course, the best part of it is that all these ideas require minimum or no investment.
The recent pandemic COVID 19 has taught us quite a lot of lessons. One of the most important lessons is to stay prepared for any eventualities which can come unannounced. Many people have lost their jobs, many organizations have cut the salaries and the worst of it is that many businesses have shut down completely. It is advisable to have an alternate income stream to handle such situations which are not in our control. 
During this pandemic, people have seen the power of the internet. This power can be used for starting a side hustle which can be done from anywhere, anytime, and on any scale. So, without wasting any time further, let's look at these top online business ideas
Start your blog site
Just do some introspection and identify your passion. Your passion can be anything, it doesn't need to relate to your current job. It has to be something which you like and can do anytime, anywhere without getting tired. This becomes your niche. Start your blog in this niche. The niche can be anything – Health, Wealth, Finance, Fine Arts, Nutrition, Beauty, Fashion, Sports, etc. etc. To know more about how to find your niche and start your blog, please stay tuned for my next article – Step by Step Guide on How to Start Your Blog
Blogging is quite a profitable business. You can become a legend in your niche. You have to write engaging and useful content periodically to engage and grow your audience. The organic traffic takes time to grow but with a little discipline, you can grow your website traffic organically in a short time. Once you have good traffic to your blog site, you can monetize it either by Adsense or Affiliate marketing. 
A little discipline and quality content should help you to make decent money through your blog site.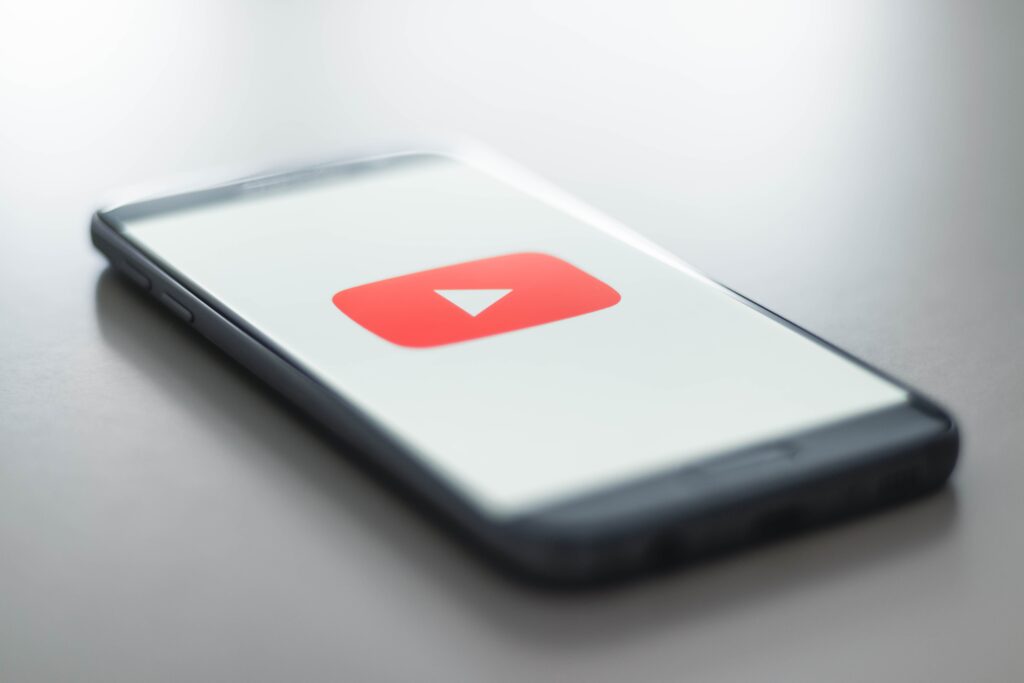 Start your YouTube Channel
People do not know that YouTube is a search engine. It is the second most used search engine after Google. It is dedicated to videos. YouTube channels can be monetized. You can start a YouTube channel for teaching the skill set you have or to share your knowledge in a particular subject. It is simple, it is fair and it is scalable. Remember, posting regular content is one of the most important factors in the growth of your audience/subscriber.
The guidelines for monetization are pretty simple. You should have 1000 subscribers and 4000 watch hours in the previous 12 months. Once it is achieved, you can monetize your YouTube channel.
SEO Freelancing
SEO is a very wide subject. It is very useful in growing organic traffic to your blog. The beauty of organic traffic is that it is free. SEO is technical and it can be learned. You can learn SEO through any good institute and start your freelancing career. Businesses today need fresh content to keep their audience engaged. SEO optimized contents help the articles to rank higher in the search results. With more and more businesses going online, the demand for SEO is increasing every day. Once you master it, you can have a decent income by writing SEO-optimized content for various businesses.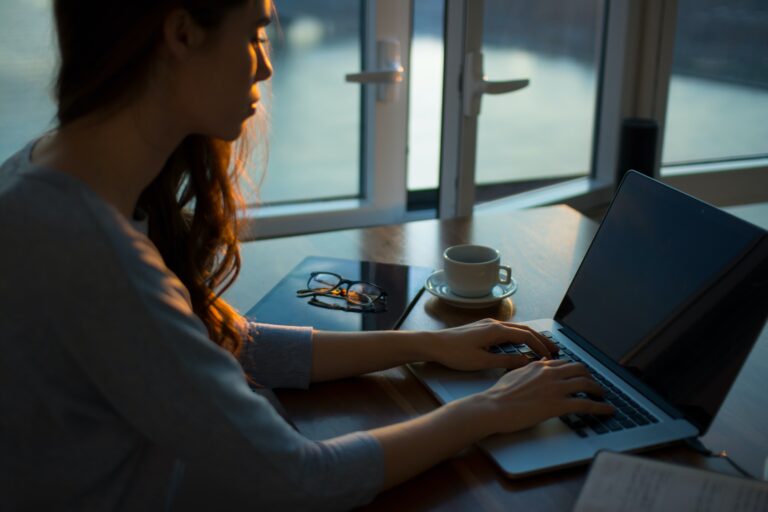 Selling Online Courses
The power of the internet is huge. You can reach customers at any corner of the world in no time. Online products or courses are easy to sell. Once you create a digital product, scaling does not cost anything. You can make a lot of money with online courses in a short amount of time. You can cross boundaries and find customers in any part of the world. 
Online courses are on any topic you can imagine. Some of the tips I can give you are as below
Find out what are topics in demand in your niche

Select the highest searched topic

Create content that stands out 
It should give you quick success in organic growth. You can take the help of email marketing or paid advertisement also to create a funnel to sell your digital product. You can create categories of products so that you can upsell your products to your customers. Like if your digital product is related to Yoga or meditation, you can have a basic course and then you can have an advanced course for upselling to your customers in the funnel.
Just do a simple math
Rs 100/- product x 10,000 customers = 10,00,000/-
Rs 1000/- product x 1000 customers = 10,00,000/-
You can decide on a product based on your audience size. The higher the product price, the lower the number of customers you need to reach your target.
Conclusion
It is always better to have a side hustle as it not only helps you in pursuing your passion but helps you to create a fall back in the event of any eventuality. With the growth of internet use, digital media is the easiest and the fastest way to reach to your customers. Learning Digital Marketing will definitely an added advantage. There are many courses available for learning Digital marketing but there is a very unique course designed by Deepak Kanakraju of Digitadeepak.com. Learn more about it in a blog "Digital Deepak Internship Program" by Ms Gayathri.
I have many more business ideas which I would tell in my next article. These are select top 5 which I have practiced and have seen great results coming through. Moreover, these online businesses do not require much capital, which is scalable and of course the most important thing that it does not need your much time. This can be done easily while doing your regular job and each one of them has great potential to give great returns.